Online Platform Solutions
Start your web business portal right away with our holistic solution.
Holistic
Integrated and tailored for you.
Powerful
Dozens of options and reports that scales beautifully
SEO ready
Set Search Engine Optimization tags easily and dynamically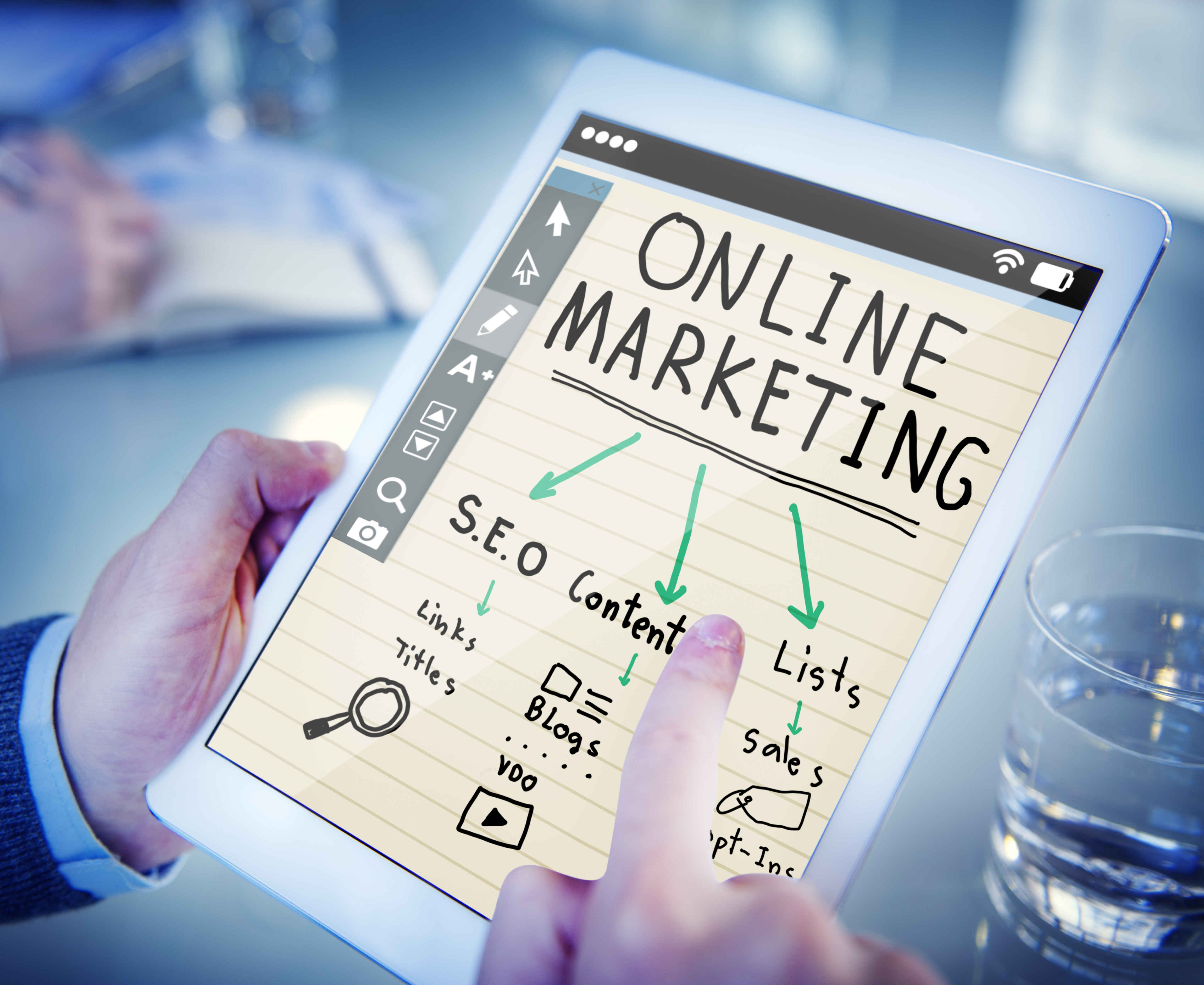 E-Commerce
Easily track and analyze your product sales, orders, and payments.
With an integrated eCommerce platform, inventory and sales can easily be maintained via automatic stock adjustments and reporting. Dedicated customer portals help keep customer data organized with order tracking and claims, allowing customers to download invoices and delivery orders as well as view pending shipments from a single location.
Create custom designs for product pages to showcase your business in a unique way. Add product attributes such as color, size, or style to keep product lines easy to navigate.
Start Now →
Magazines and blogs
Create and organize content online
Get your personal blog or a multi-branched magazine with dozens of writers started in no time. Our smart back-end will give the ability to set your work flow so you can focus on content right away.
Our readable on any device, customizable themes will give your site the unique modern design you want.
Learn more →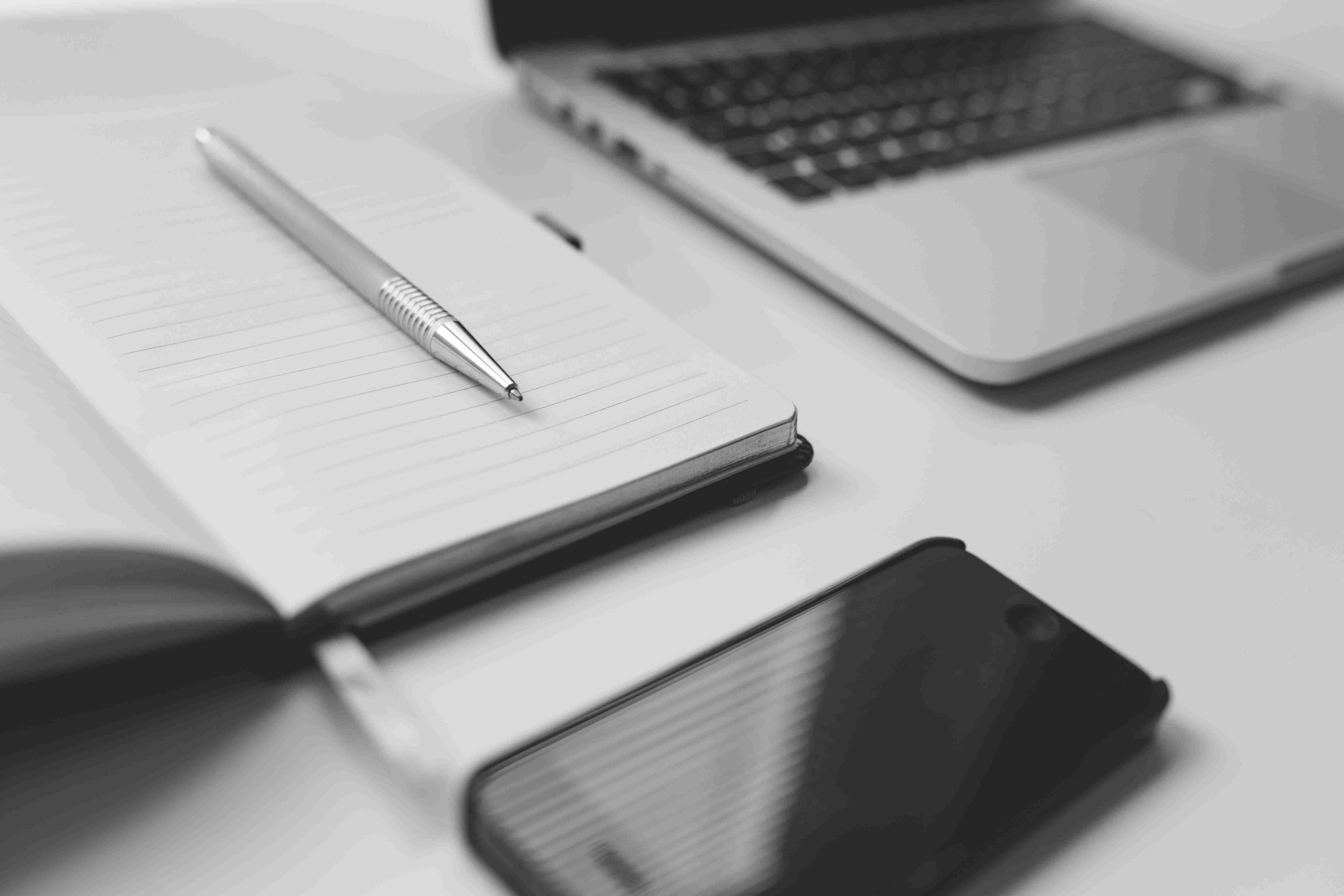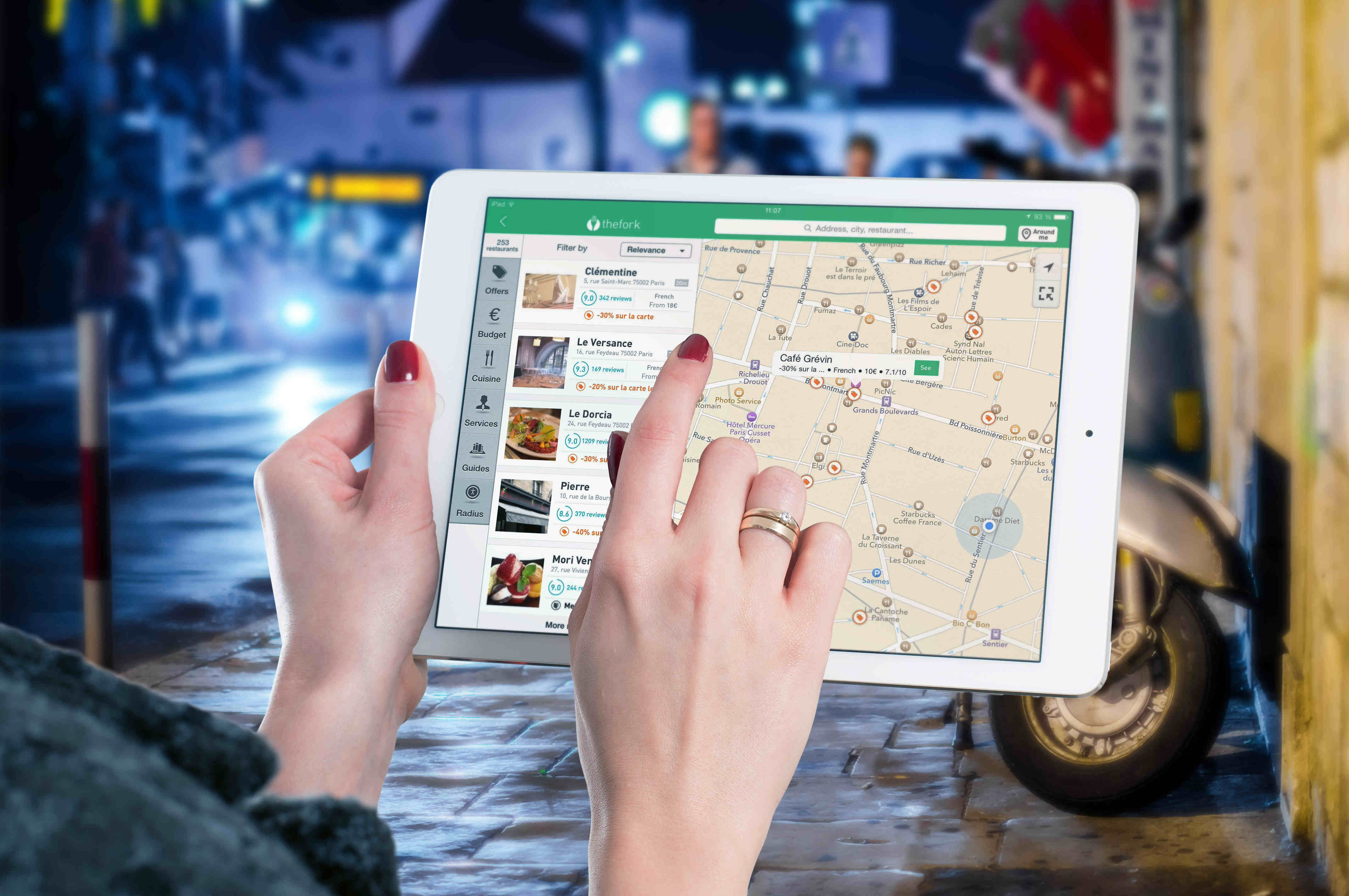 Geographic directory.
Give your visitors the information they need
Create directories with Maps integrated and GPS enabled to position your website as a reliable source of information and solve your visitors' problems.
Start Now →
Need to get started ? Click Here